For the first time, I won't be with family on Christmas Day.
In the past, I've always either been home or my family has come to visit me. This year, I'll be driving home the day after Christmas and seeing the family then.
I don't have to be to work on Christmas until 2pm, which is a blessing since I'm singing at midnight mass. But, it won't take me more than half an hour to load my car with what I can.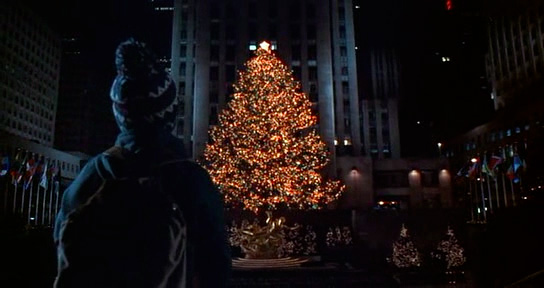 Christmas is supposed to be joyful. I just feel alone.
Before I realized God is calling me to religious life, I had thought for sure that by this time I'd be married. I thought I'd be happy. I wouldn't have to worry about this weird hole in my heart.
Instead, I live in a tiny apartment, in a city I love, doing a job that I like, and starting over trying to figure out where I fit with my call.
Is this how Mary felt when she told God yes? If you look at ancient Jewish standards, she most likely fled town and visited Elizabeth to stay alive. She could have been stoned to death! Joseph was apprehensive to say the least. Mary was a scandal.
Is this what I'm to become to my family? A scandal? I'm not pregnant with the Messiah; I'm just trying to follow God's call for my life. There are members of my family who aren't happy with my conversion to Catholicism. What will they say when I relate to them news of my joy – my call to serve God with my life?
And maybe that's where the joy in this Christmas is: the joy of being able to say without a doubt that My Heart belongs to God and Him alone.
Maybe it's in the fact that I'm working closer to the completion of part one of the race. Maybe it's with the hope of of better things to come.
But damn it's going to hurt.